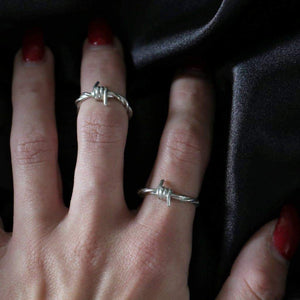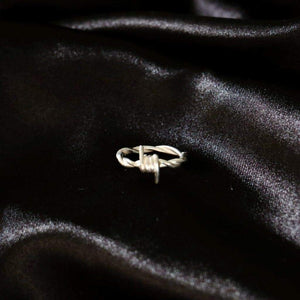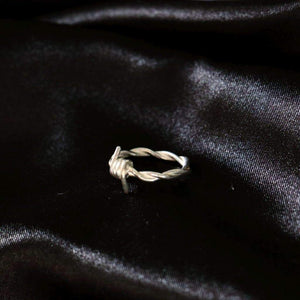 Absolutely beautiful!!!
I've wanted to buy this ring for so long and finally splurged on it. It's my absolute favourite! Excellent quality. Thank you!! 💖
Barbed Wire Ring
Amazing attention to detail!!! Looooove!!!!
In Love
I wear it everyday, stunning
Beautiful jewellery
I have bought several silver and cold items over the last two years, each piece has been carefully and beautifully crafted. The production and delivery is always quick too, for handmade items.
Obsessed
I'm in love with it! My dream ring!! Thank you