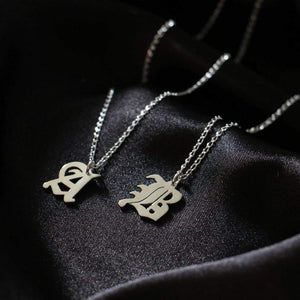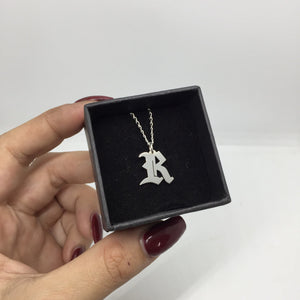 Kachiri is a master of her craft!
I just received my necklace in the mail & I am absolutely in love with it. I will never take it off. Ever. This necklace is coming to hell with me.
Quality work
I have a few silver and cold pieces and I love them all so much. This necklace was no different. High quality work all the time.
Love it
Always happy with whatever I purchase from Silver & Cold, and this time is no different! Absolutely love it x
10/10
I got the 9ct gold option and I honestly have taken it off maybe 5 times in the last year. I wear it everywhere. Shower, beach, work, bed and it's still in perfect condition and I'm so in love with it.
Amazing
The delivery was fast and the products were perfect and just as advertised! I am absolutely in love and my bf loves his too!