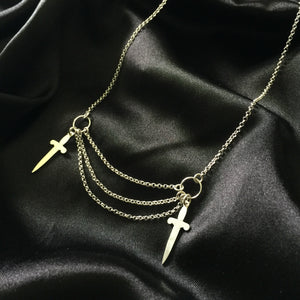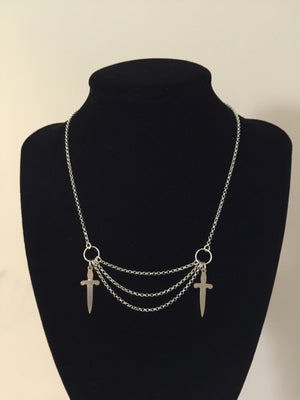 Fast Delivery, Amazing Quality.
I was amazed by how fast the delivery was firstly, and I was again amazed by the quality of the necklace and earrings that I ordered as a Christmas present. Will definitely be putting in another order, this time for myself 😊
Super love
Never want to take it off
AMAZING
I have never been one to buy or even be drawn to jewellery, I could never find anything that I felt matched who I was. But when I found this store I knew I found where I belonged. This necklace is so stunning and I've barely taken it off. The craftsmanship is amazing and I can't wait to buy more pieces.